Join us
The closure of all cultural institutions during pandemics has started an online revolution by bringing many instructors, artists and creatives to an online world with their work. The platform Flowbaba.com offers an easy way to do so thanks to an intuitive and free sign-up system and a high-quality streaming interface. Besides that, it also enables them to sell tickets for their live-streams. Simply sign-up to the platform, introduce your work to broad audiences, plan your live-streams and share it on your social media. Are you ready to shine?
Get involved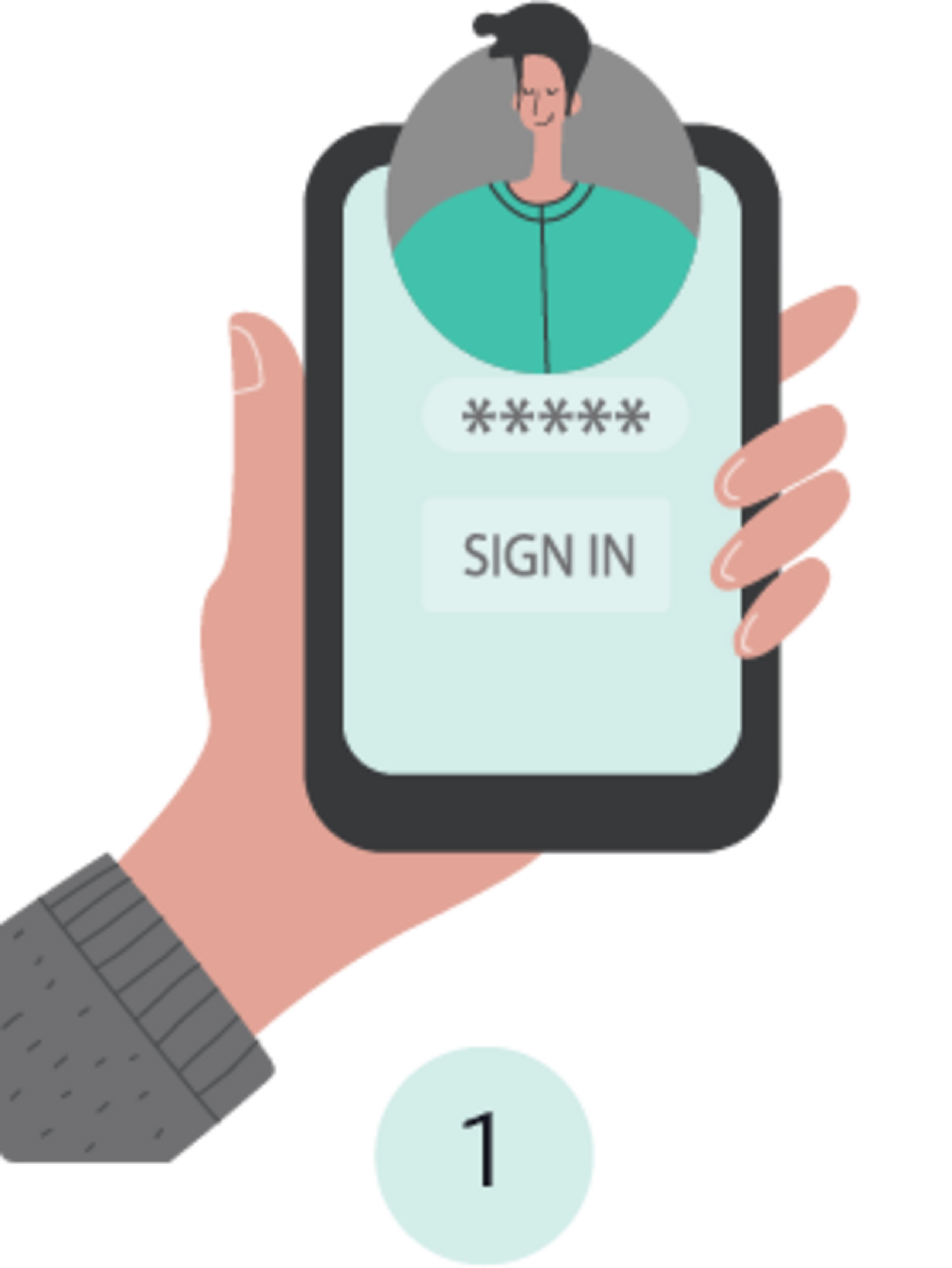 Sign-up
You have to sign-up to use the platform. Create your channel so you can then fill it up with content!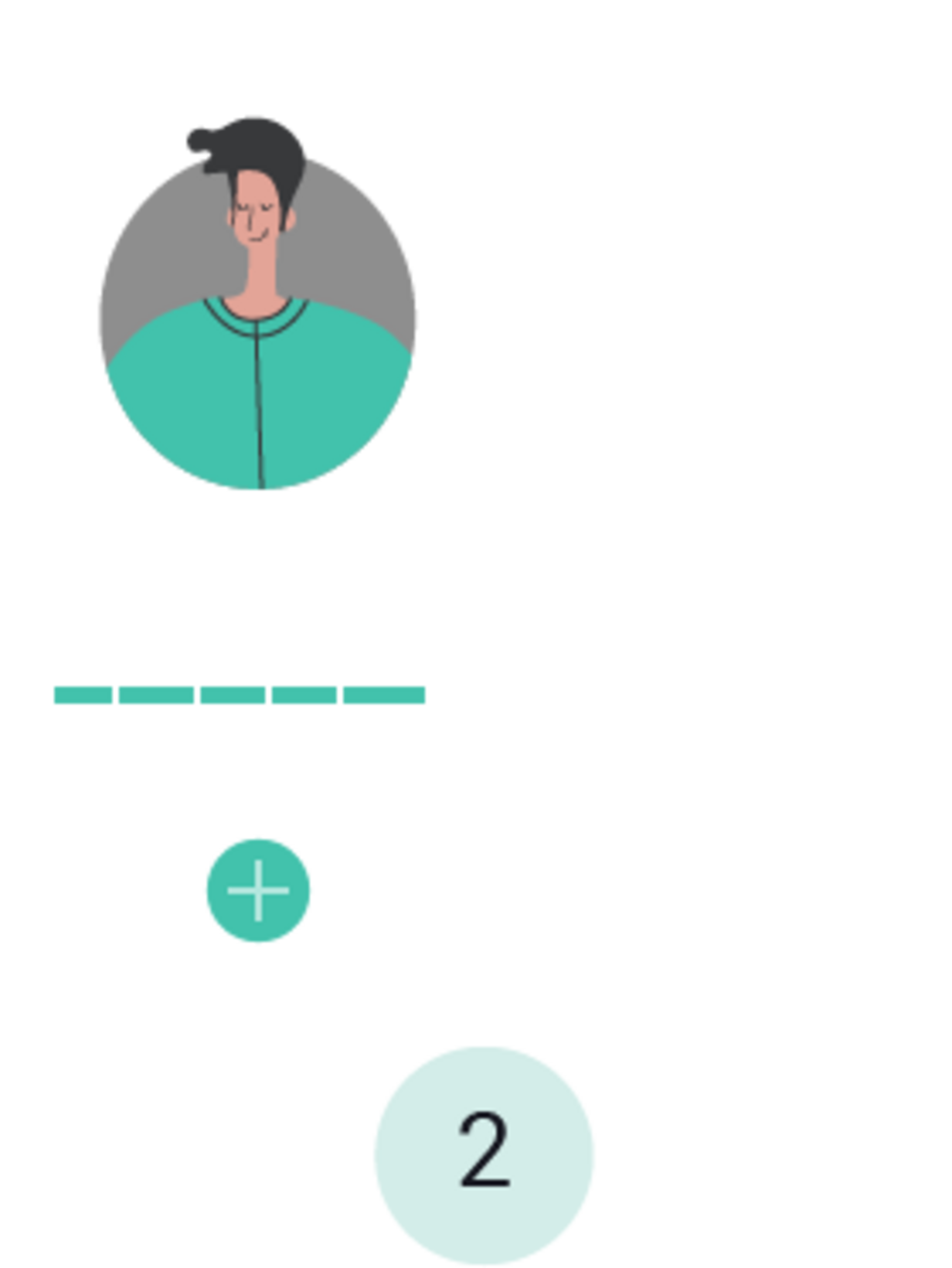 Introduce yourself
Introduce yourself and your project. Add photos, description, and refine all the final touches.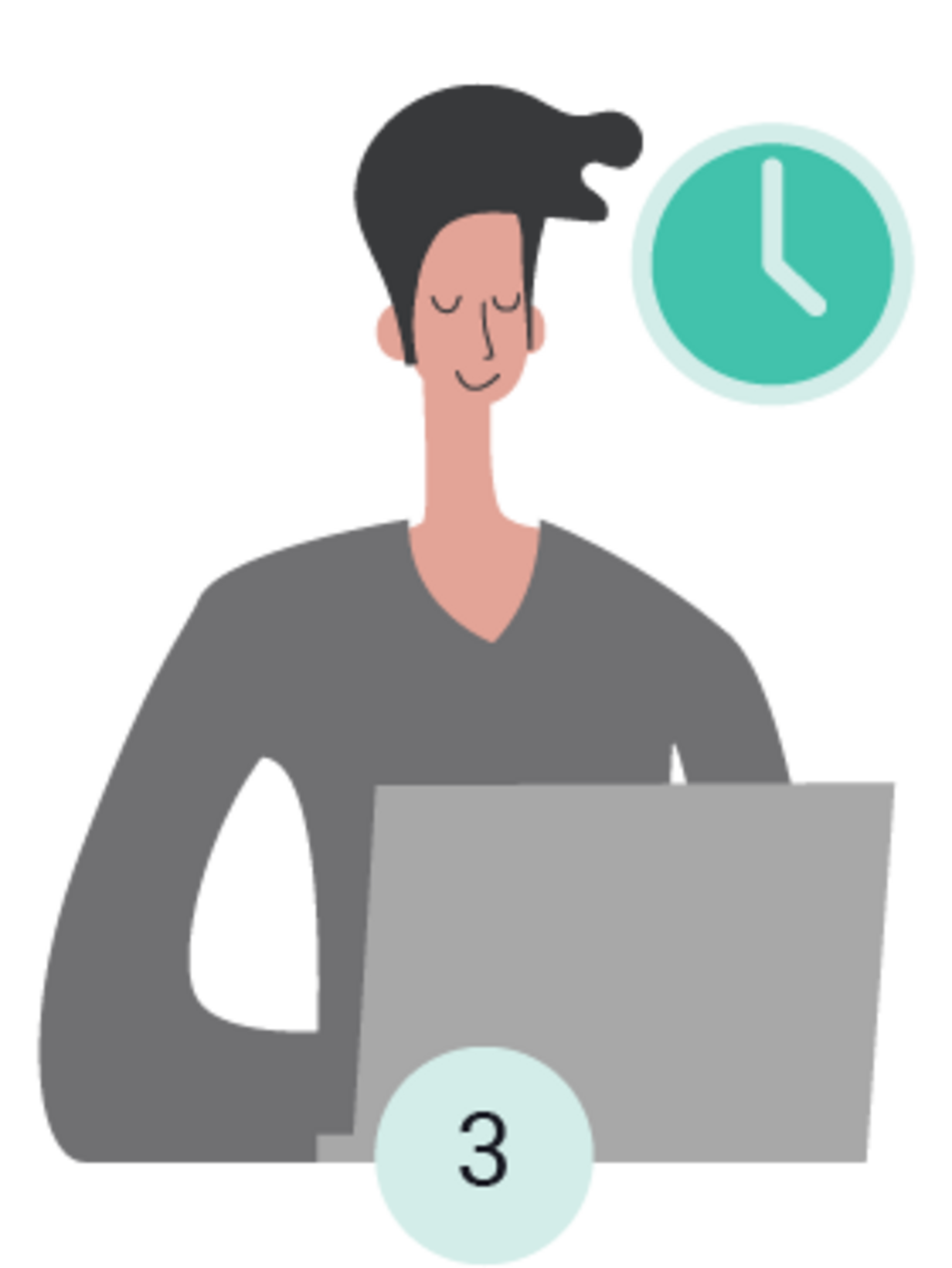 Plan the event
Create a new event or upload a video and add a photo and a brief description. Choose from a variety of access types & monetization. Make sure to plan ahead, so you have enough time to plan the event.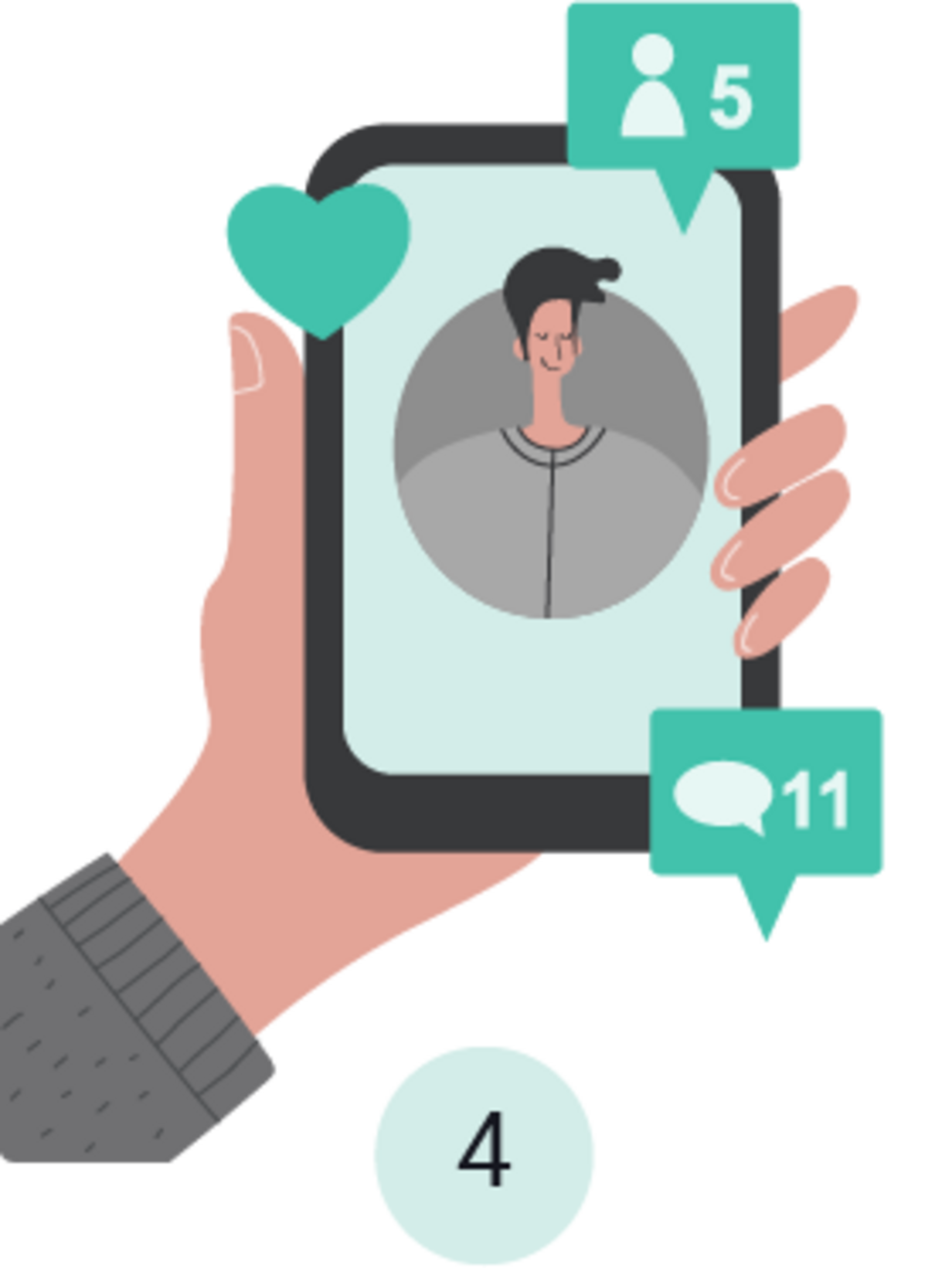 Invite your fans
For live-streams we recommend to create a Facebook event. Share the Flowbaba event link on your social media and remind your friends and fans. You can check the number of purchased tickets in your profile so you can always know how much you earned and how many people have joined.
Connect with your audience
Double-check the stream
The easiest way to perform is to pre-record a video, upload it and set a time of the premier. If you're streaming, it is essential to double-check and prepare the technical equipment needed for the stream, as well as your hardware (notebook or phone). Besides that, you would also need recording software, such as OBS. You can find all the details regarding the technicalities of the streaming in the help section and keep in mind that this part of the preparation is crucial for a problem-free live-stream! If you need, contact our technical support via the chat!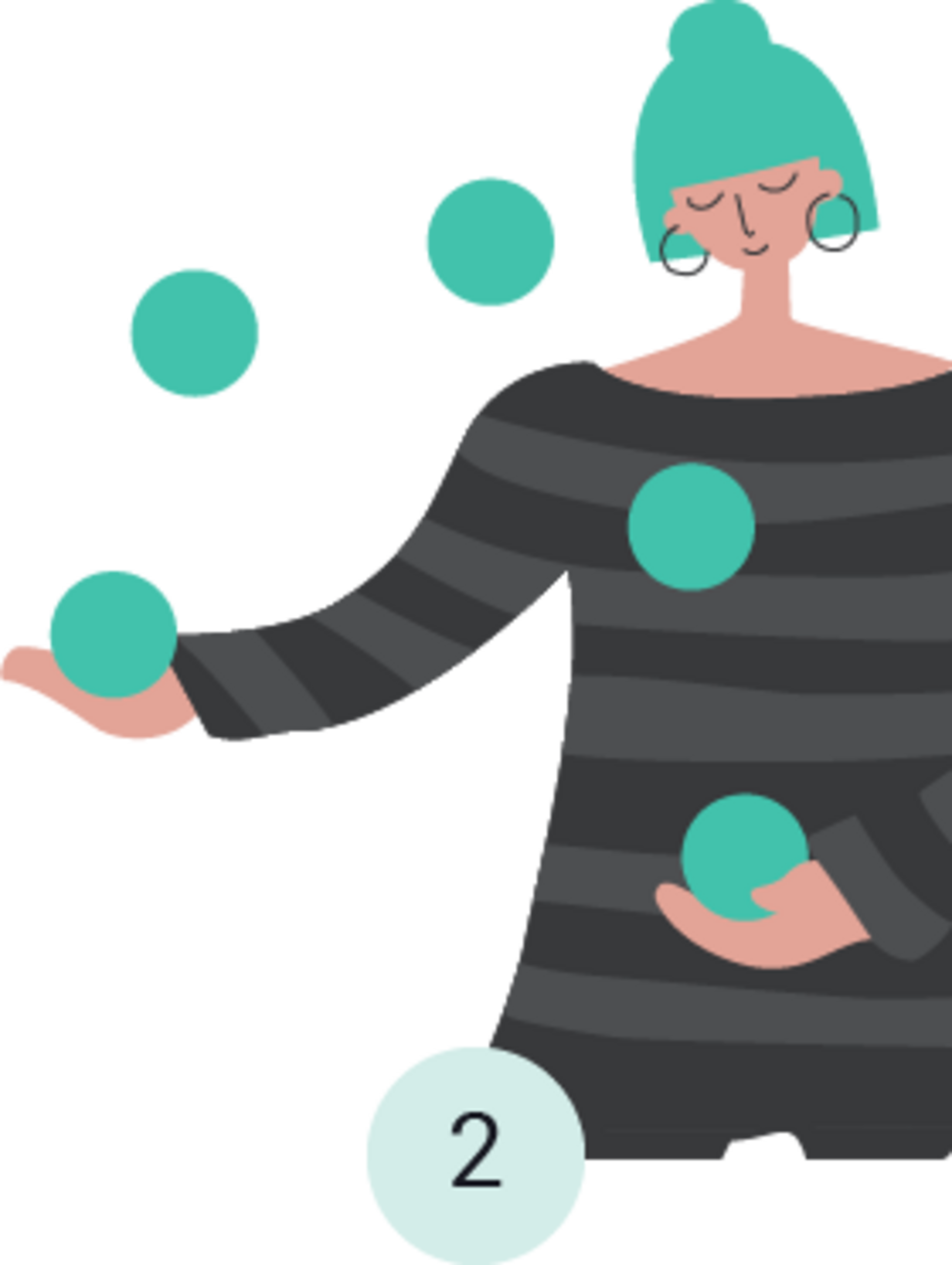 Prepare the performance
Make sure your recording device - phone / laptop is powered on so you don't run out of battery. Also make sure you have read all the informations at our help page!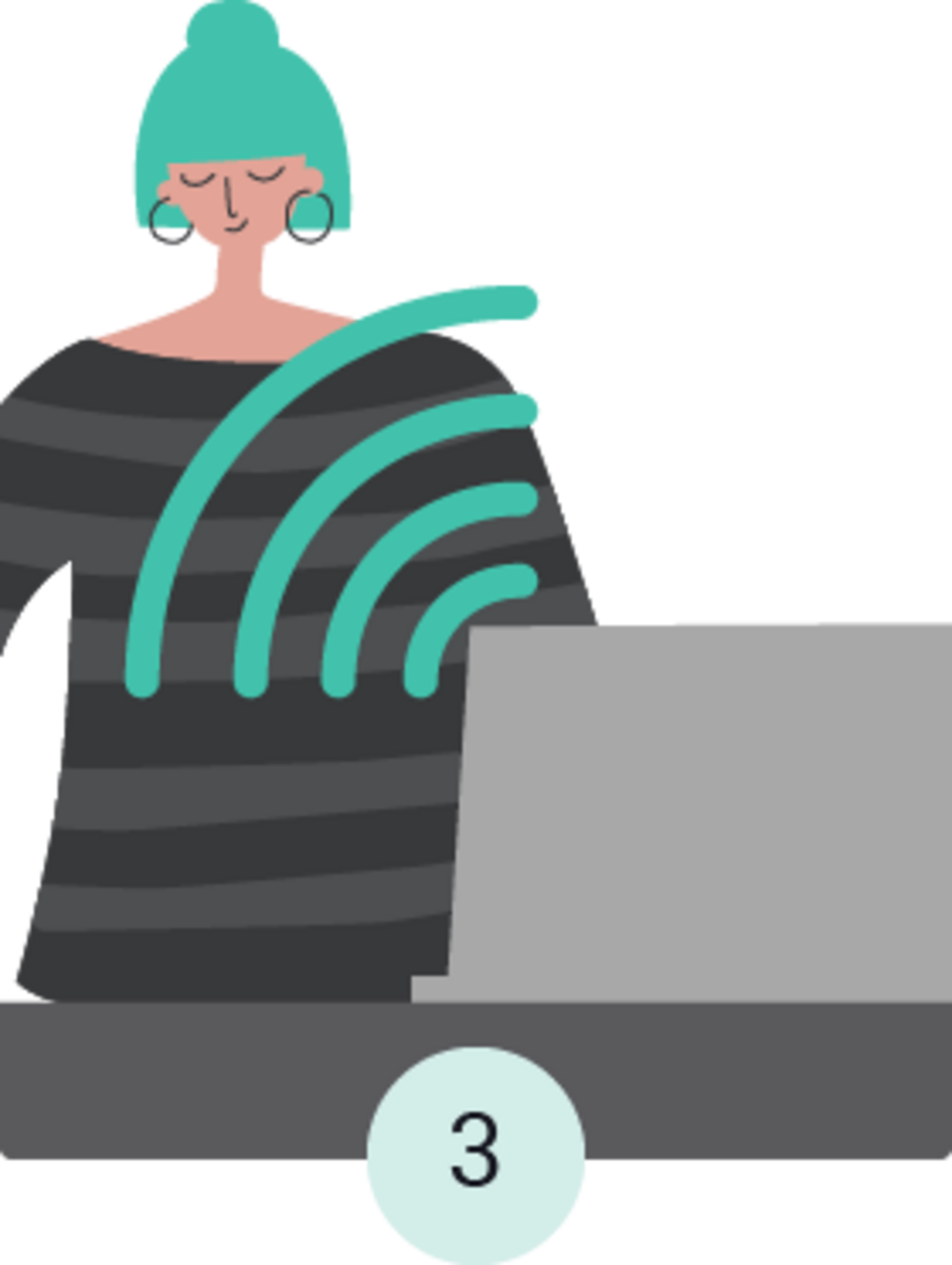 Video is on!
Enjoy your show! If something is not right, don't hesitate to contact us, we are here for your support almost any time!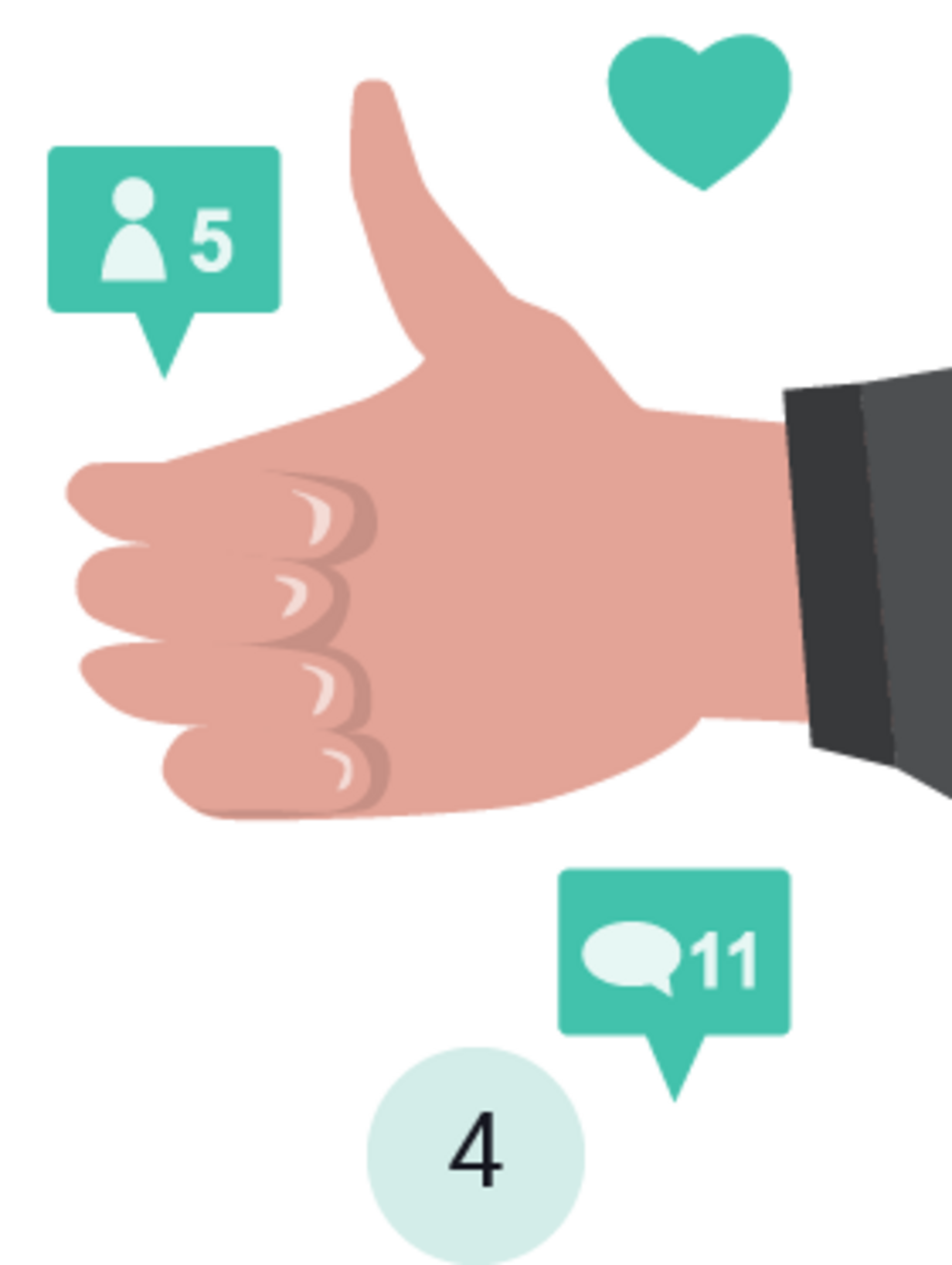 Thank your viewers
Make sure to encourage your viewers to come to watch again! You can find email addresses of everyone who watched in your profile setting, so you can reach out to them in case you are streaming again!