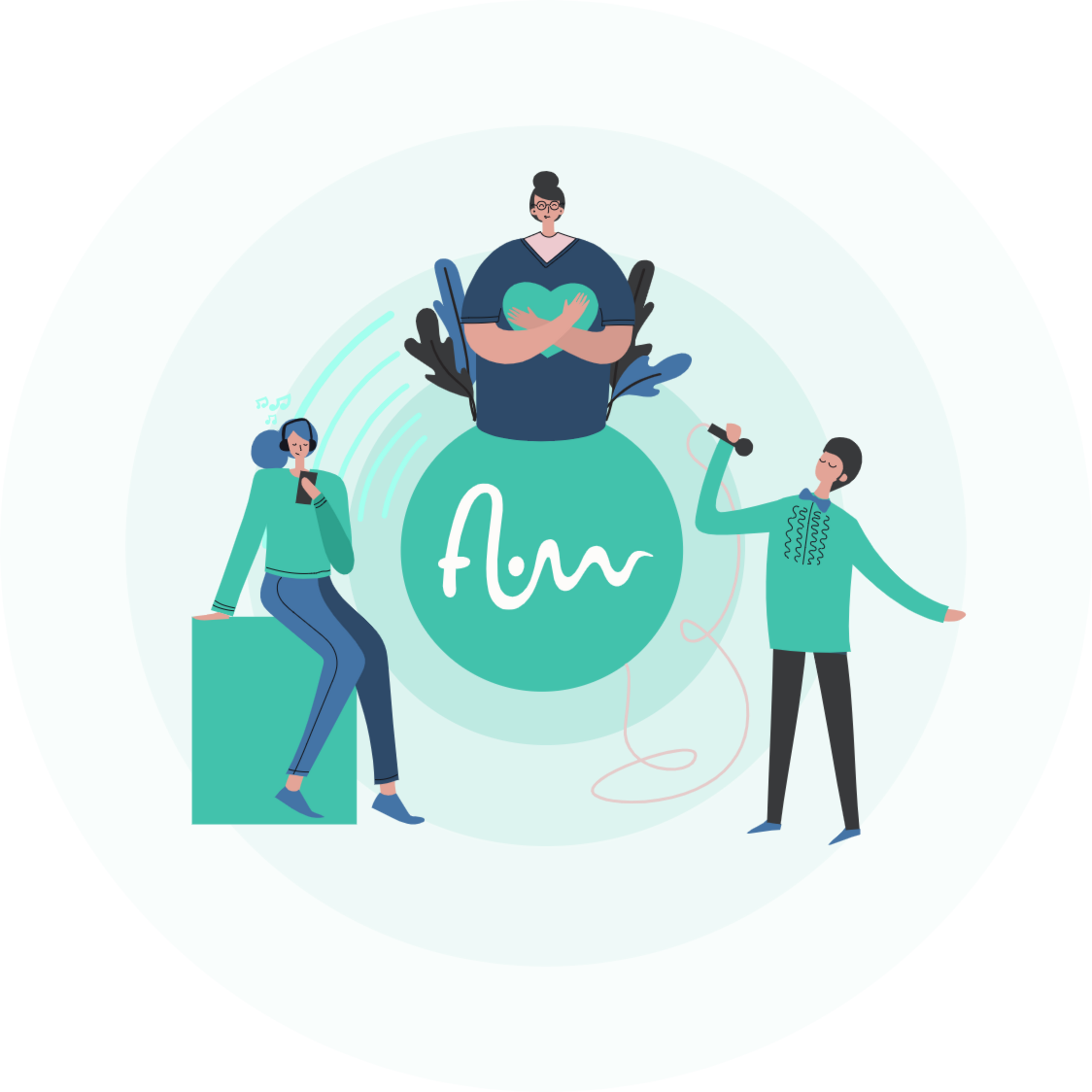 Flowbaba
Flowbaba is a learning and showcase platform for flow arts, yoga, dance and circus that allows content creators to share their content via live streaming or uploading videos. Are you a workshop instructor or an artist looking for the easiest way to stream your workshops or performances? Wondering how to monetize your tutorials? Or are you a festival / organisation looking for a way to stream your program for tickets just like at a real festival, or how to crowdfund some finances? Flowbaba can sort it out! You can create an event and stream it in real-time, or stream pre-recorded content, or upload your video tutorials or movies and monetize the access. And there's much more! Flowbaba should bring as many types of skills into one place as possible. For the viewers, this unique project means better access to a wide range of current online classes and makes it easier for them to find a new skill that can enrich their lives. At the same time it allows every talented person to become an instructor and get rewarded for their work no matter where they are. Therefore the Flowbaba platform does not have a specific dramaturgical vision and is not strictly curated as it is an open and self-governing platform where both artists and viewers can connect.
How to watch videos & live-streams on Flowbaba.com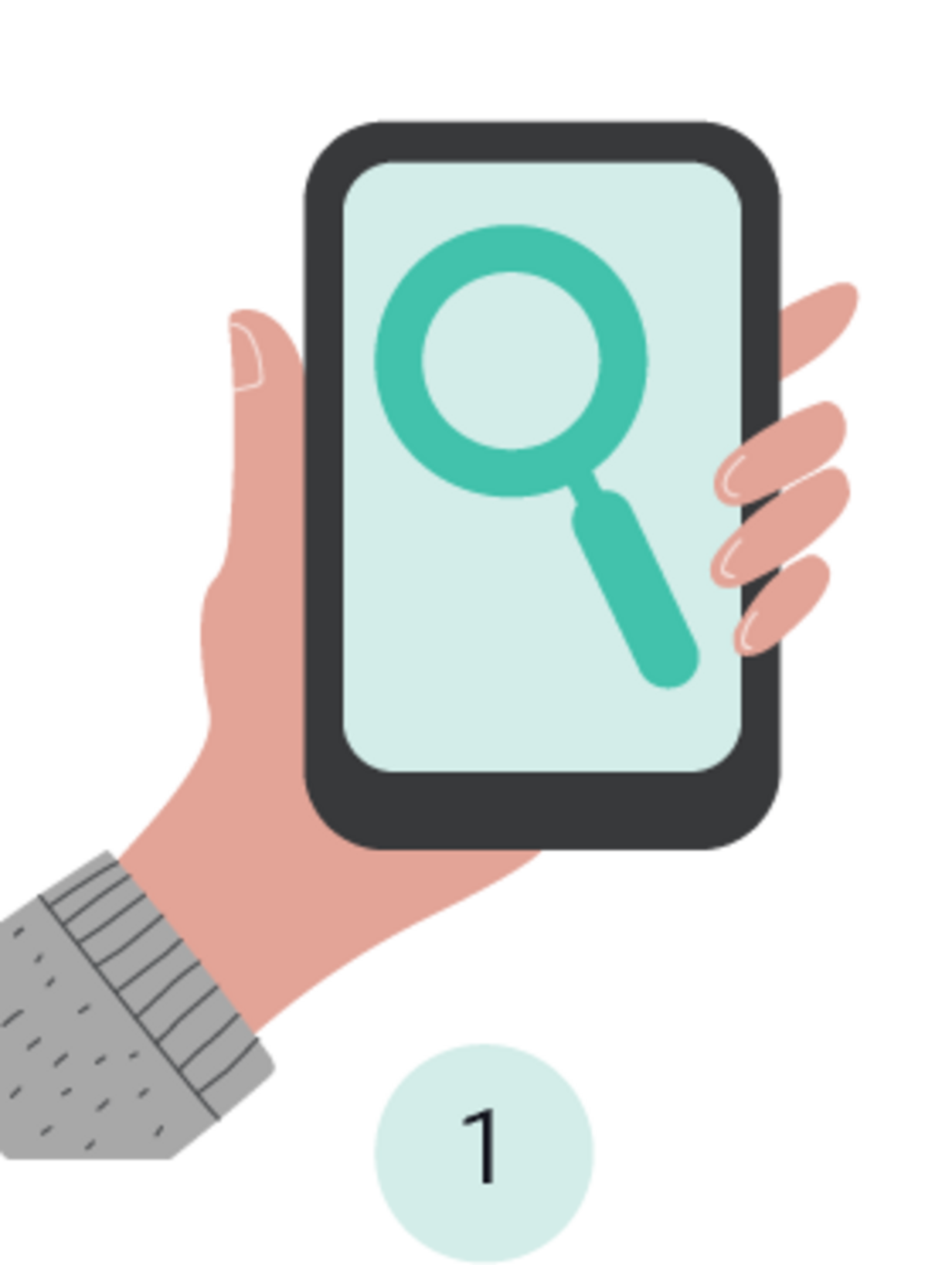 Find what interests you
Choose from diverse classes or performances according to genres, types of production or preferred times of live-streams.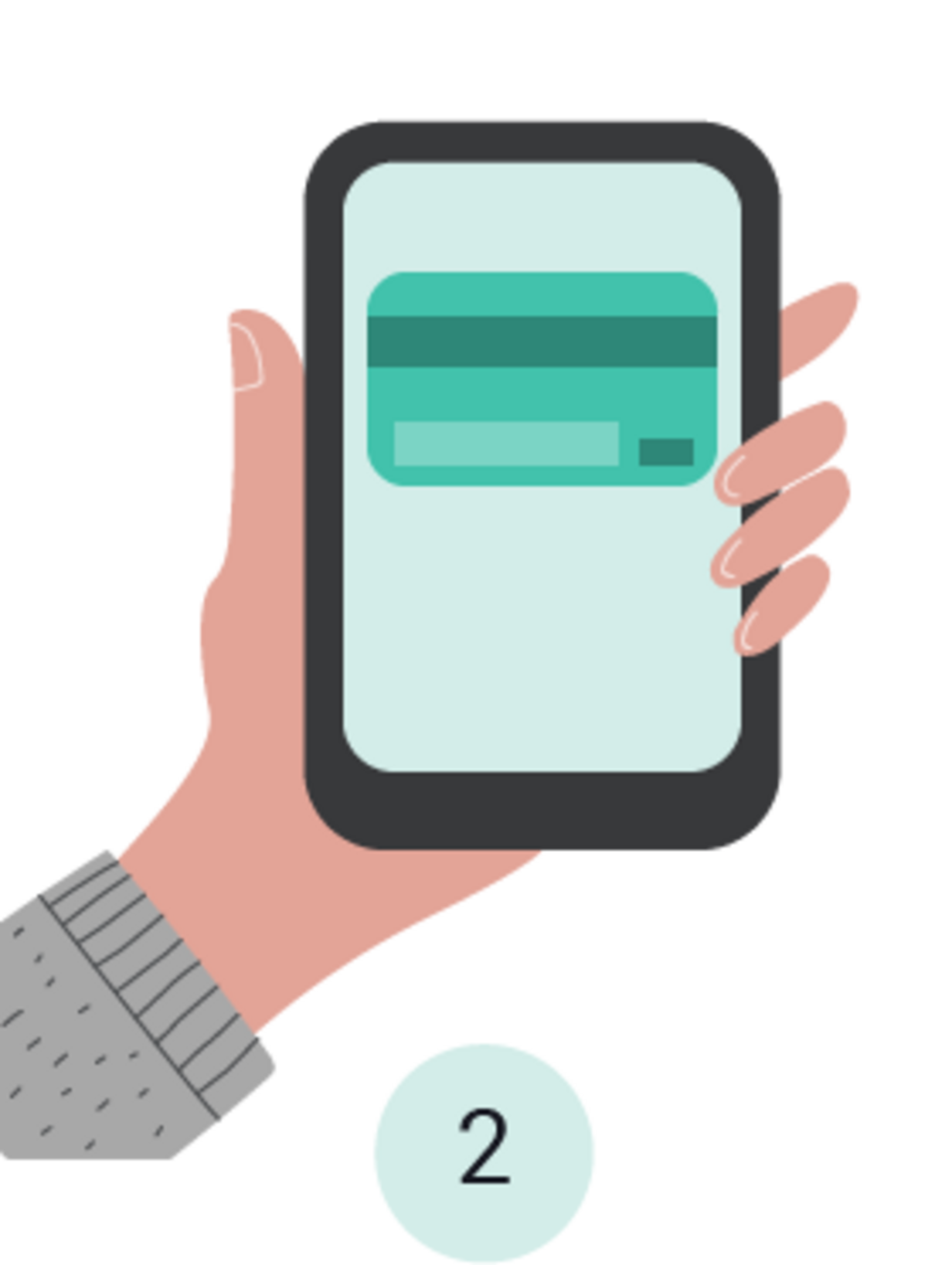 Buy a ticket
Support your favourite artists or instructors by buying a ticket for their live-streams or videos! Shortly after you make the payment or access a free video, you will receive an email with the confirmation and a unique link to the streaming interface. You can come back to the same video any time, even if the live stream is over.
Get ready for the experience
An hour before the start of the live-stream, we will send you a reminder, that the event will start soon. Just open the streaming interface and wait for it to begin.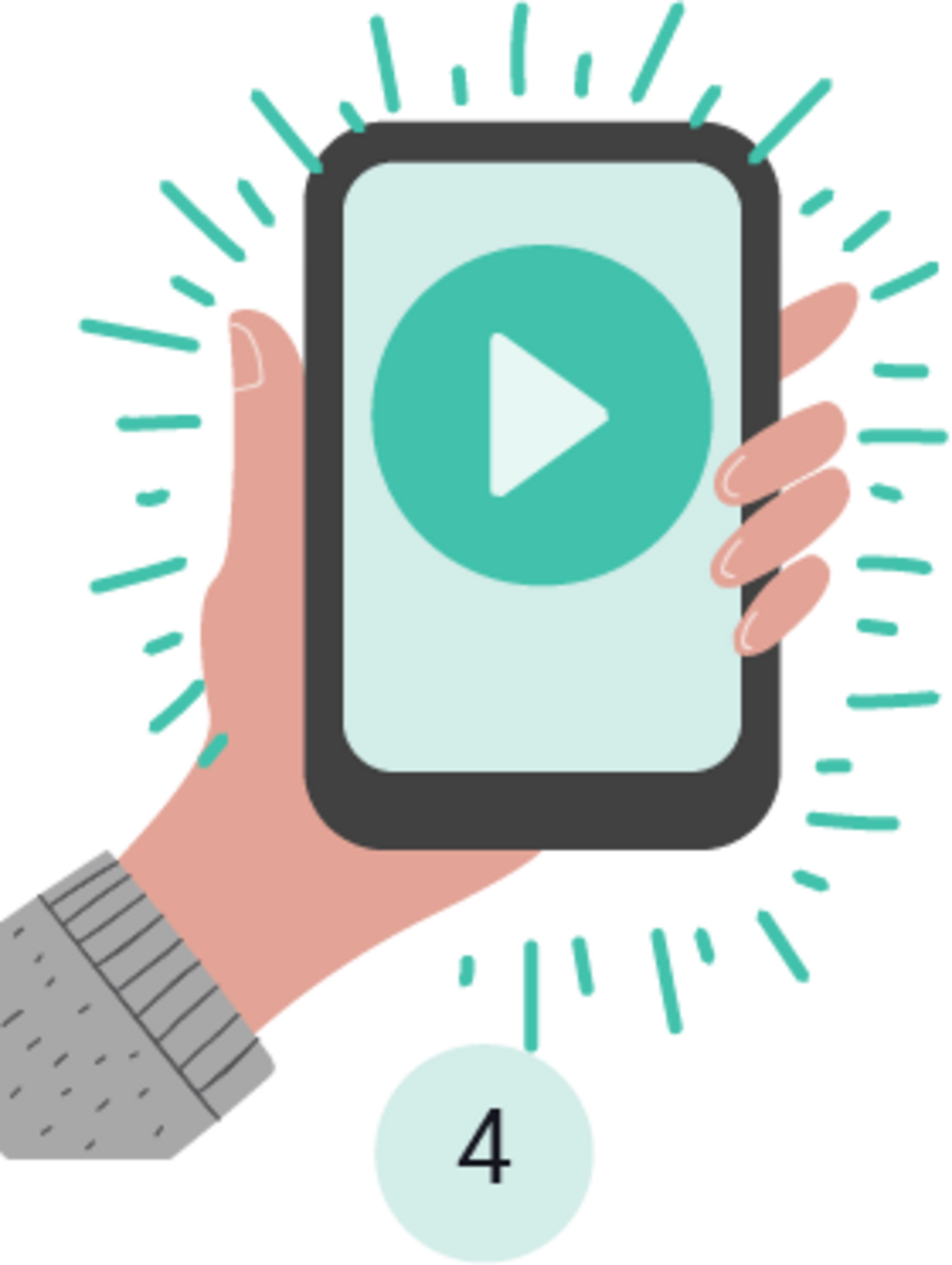 Enjoy the live-stream
Whether you are taking a workshop or watching a performance, you can take a break by clicking pause anytime, or rewind to watch something again !